After opening his present together with Thumbelina, Adrian notices all the other gifts and makes sure to get all the boys to where the fun is. Perhaps needless to say, but this is an excitable bunch of boys about to have the time of their life.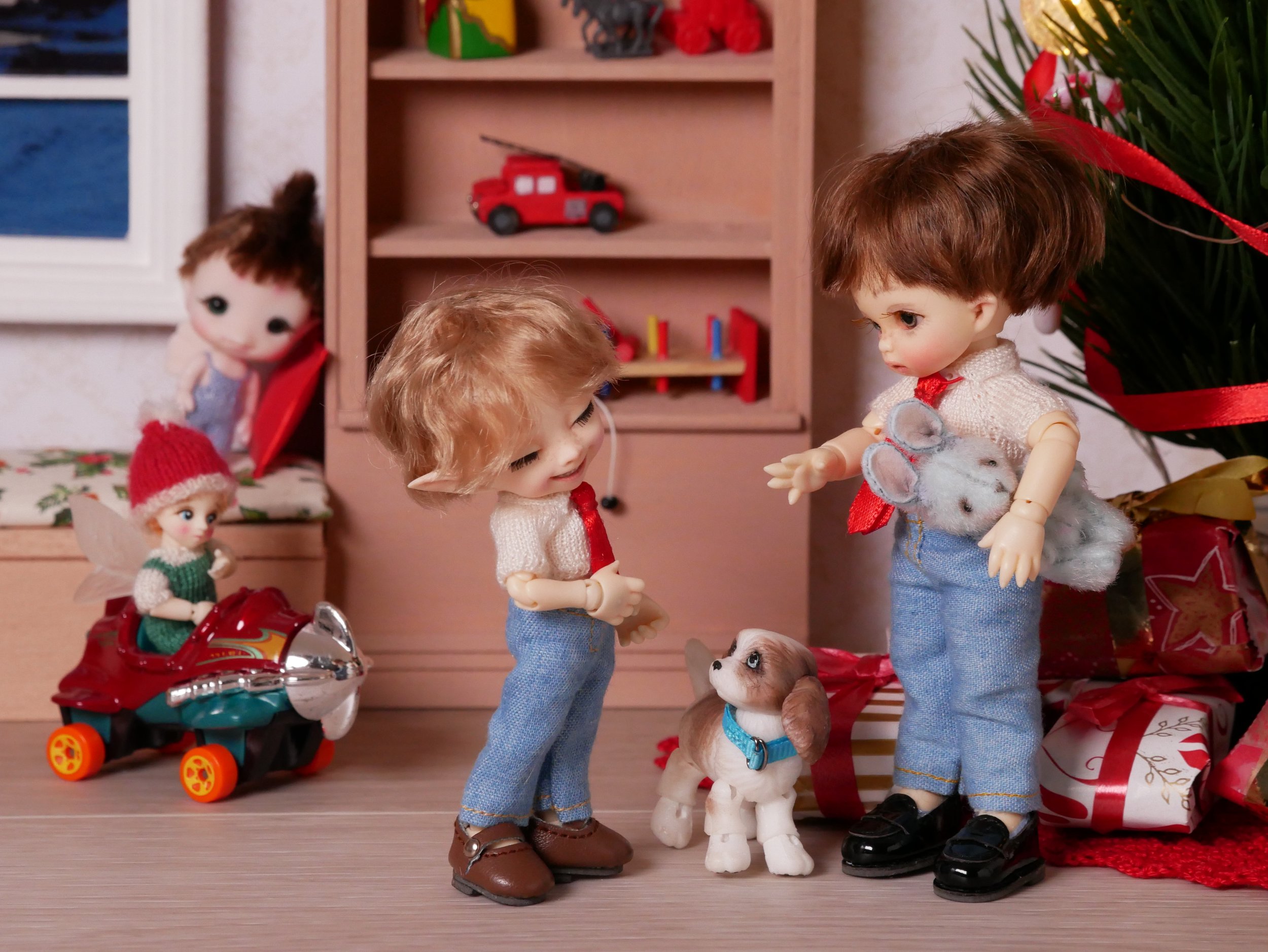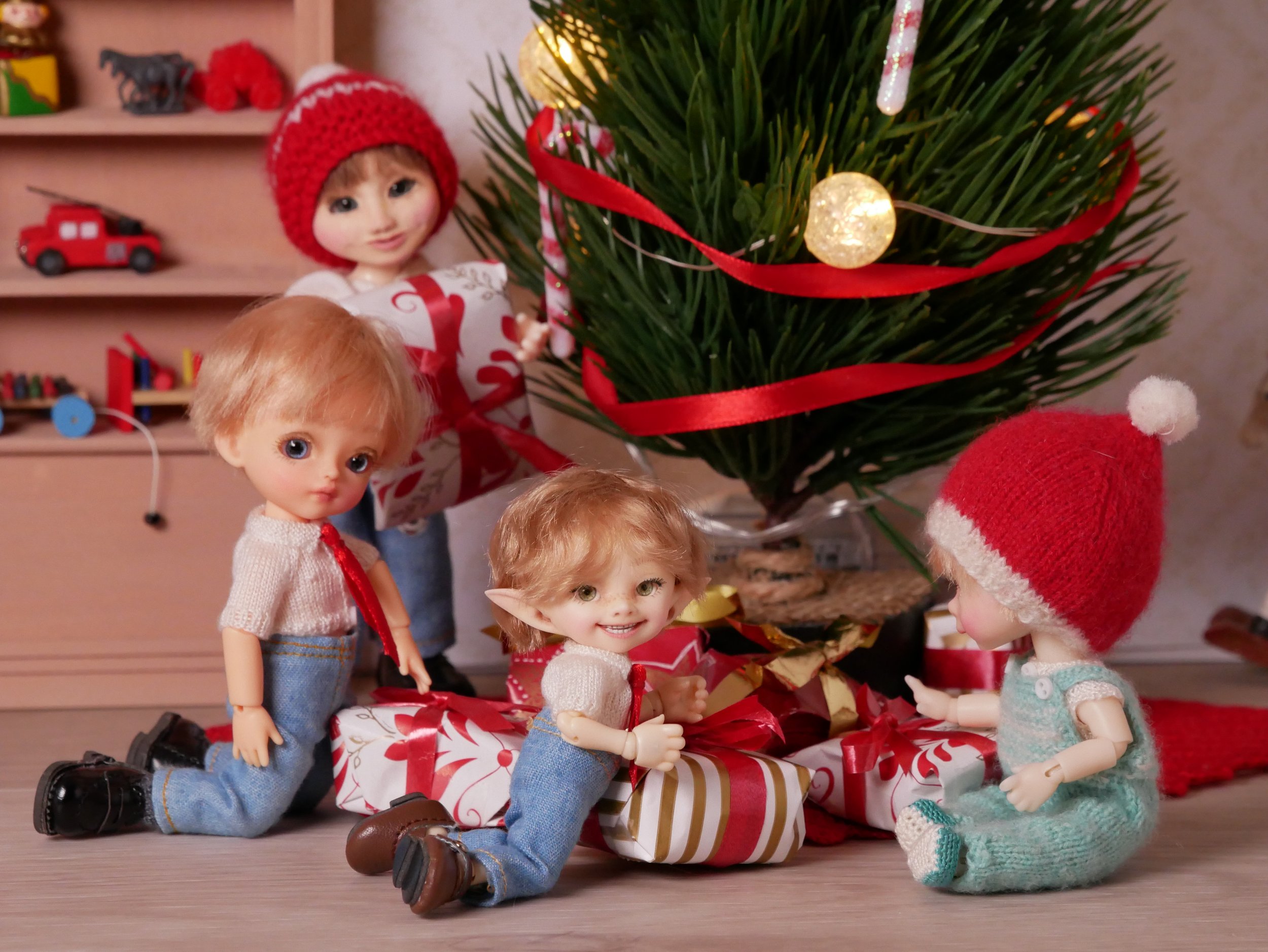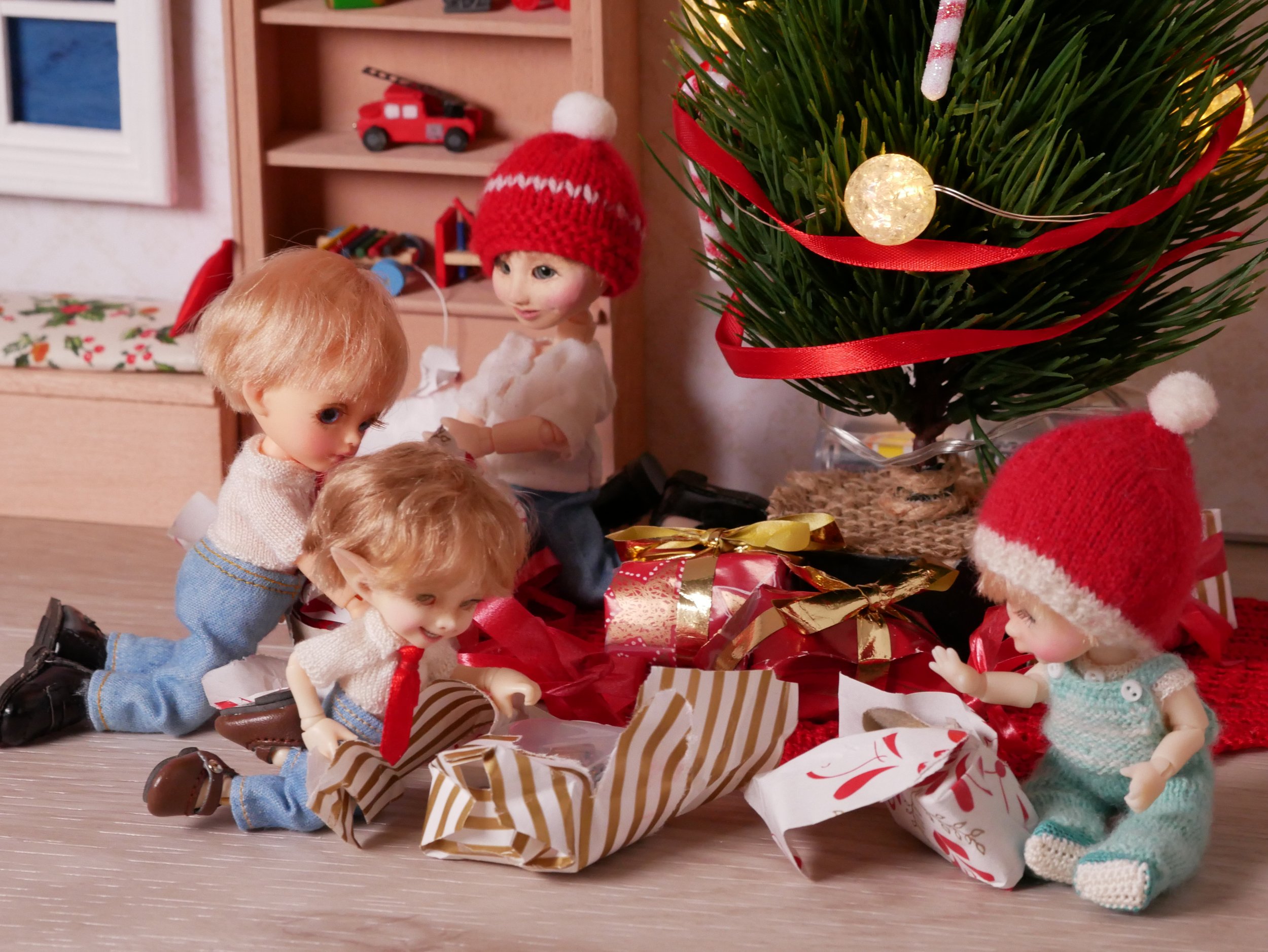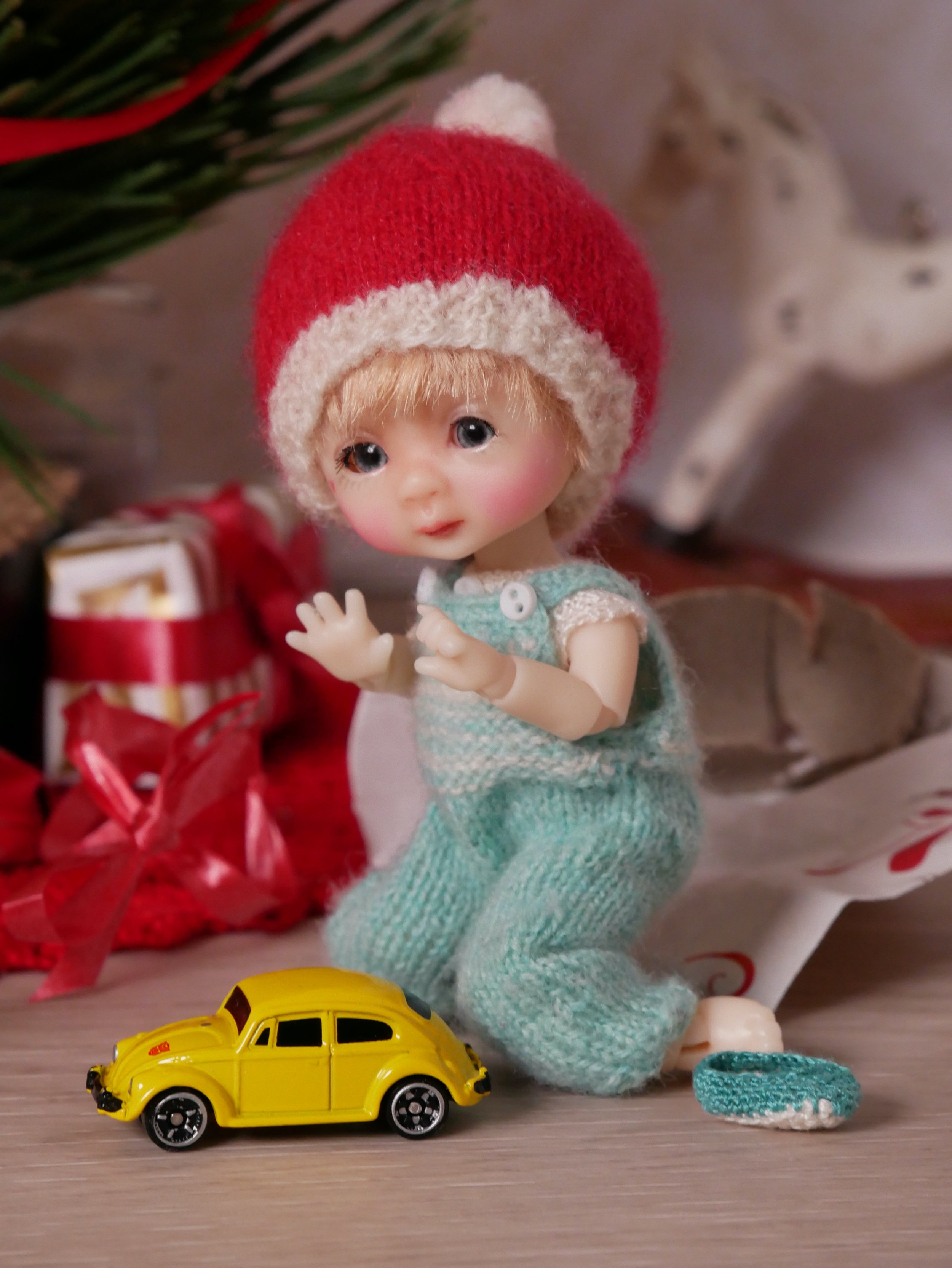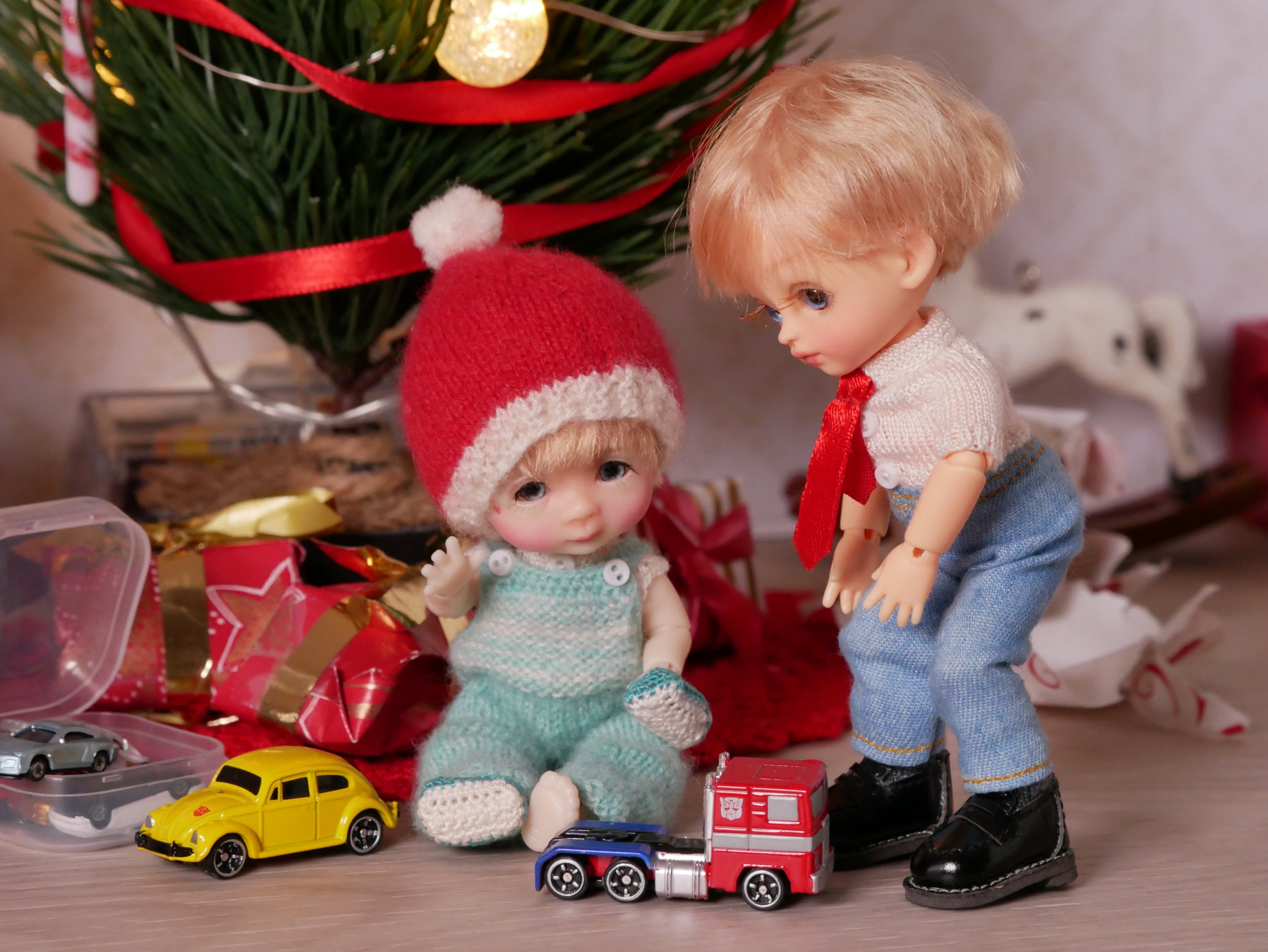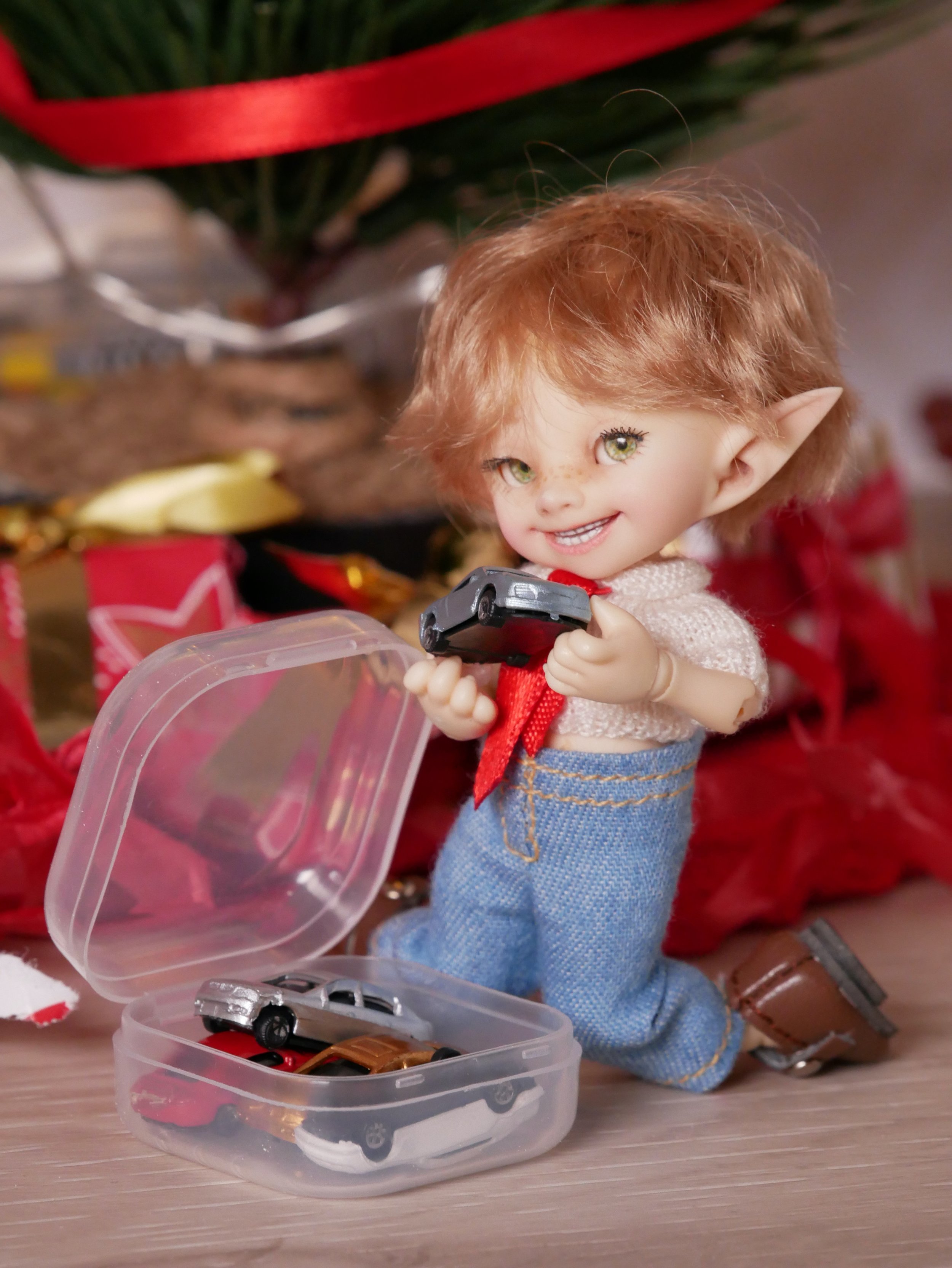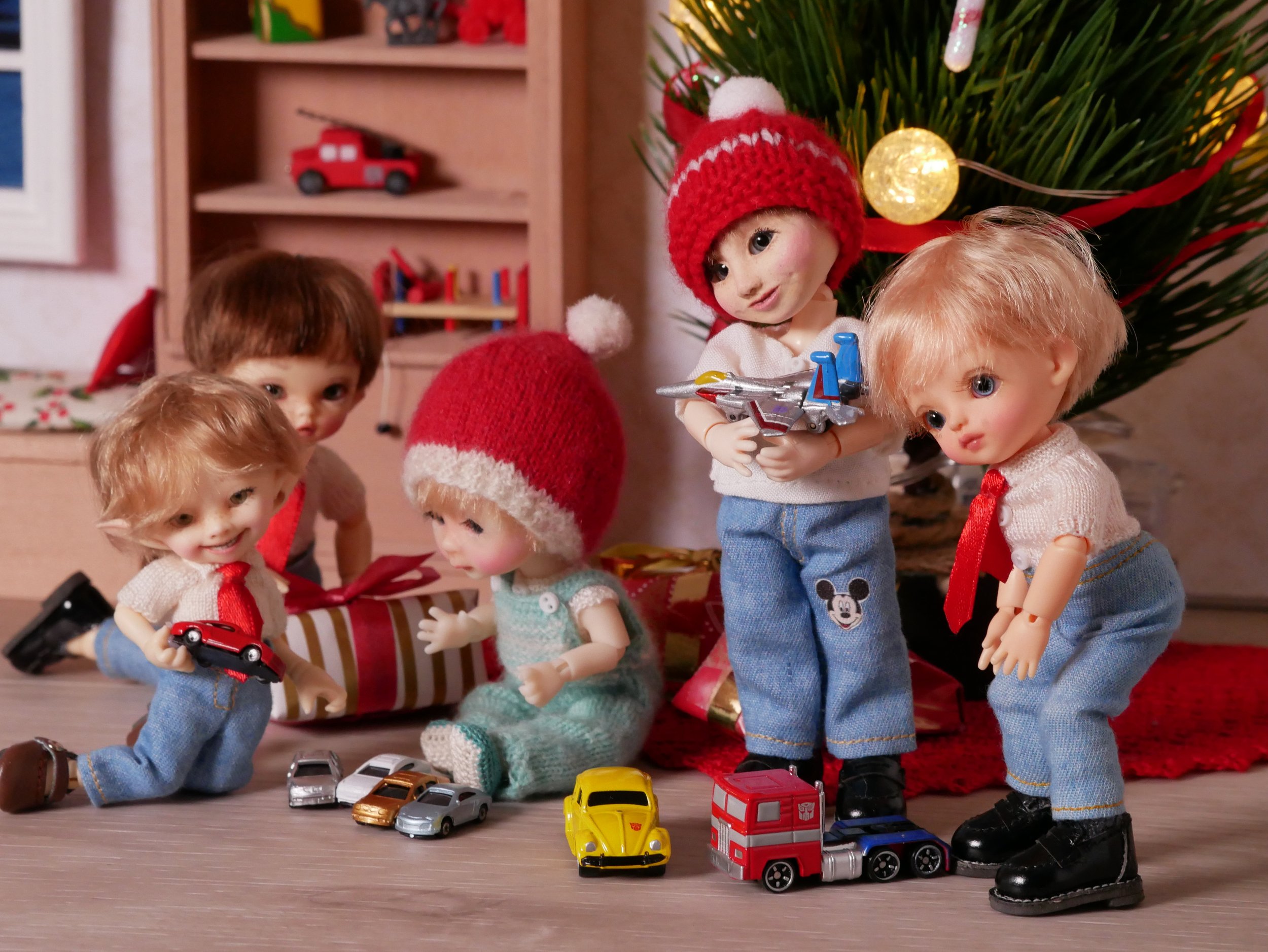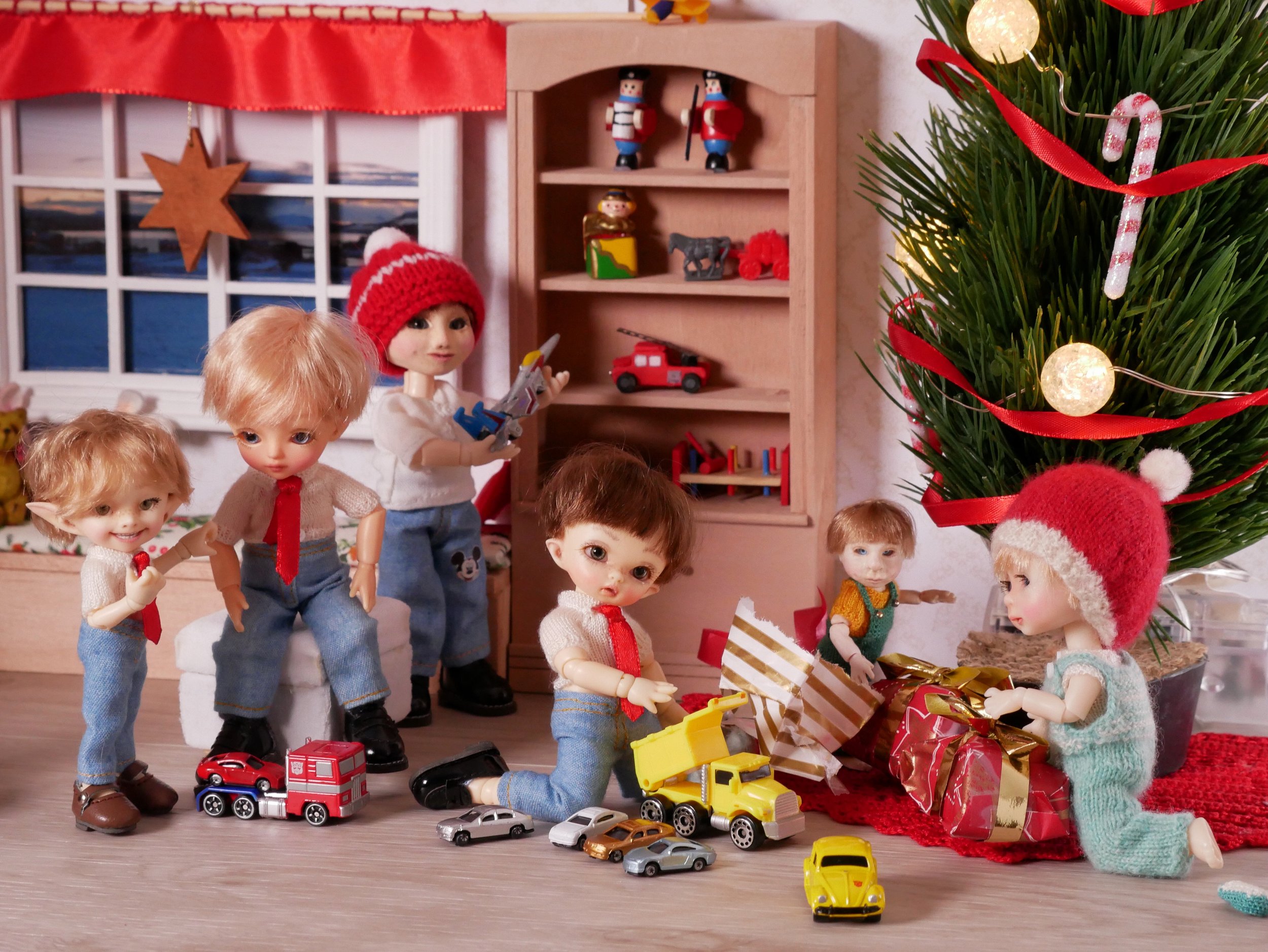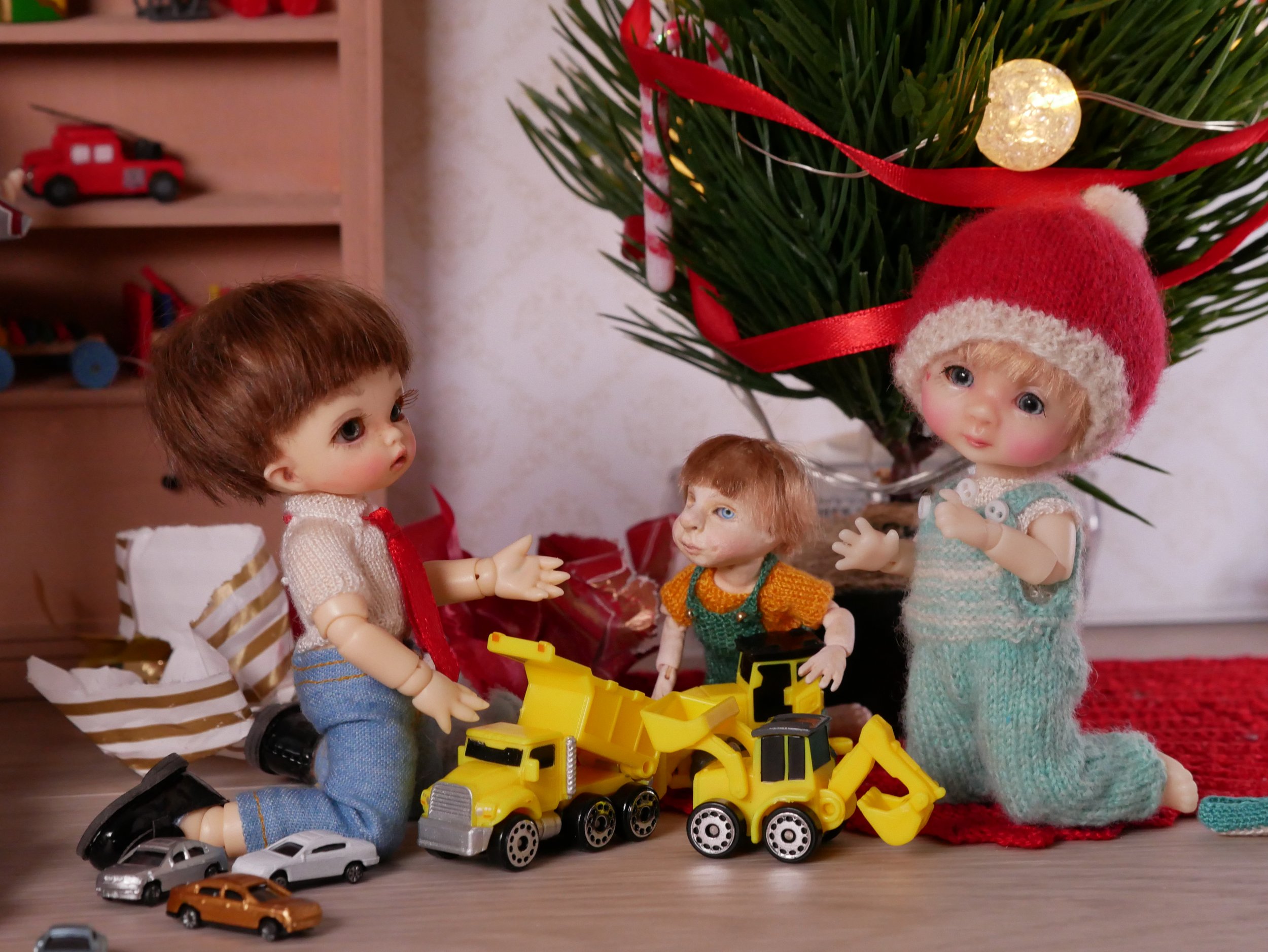 And with that I am rounding off the gift opening.
The boys are now very happy and busy with playing with all their new cars and things.