For those of you who have been keeping a keen eye on my picture series this holiday season, you would know that Alvin, after discovering a load of presents in the fairy forest, has been working hard to make the kids happy this Christmas.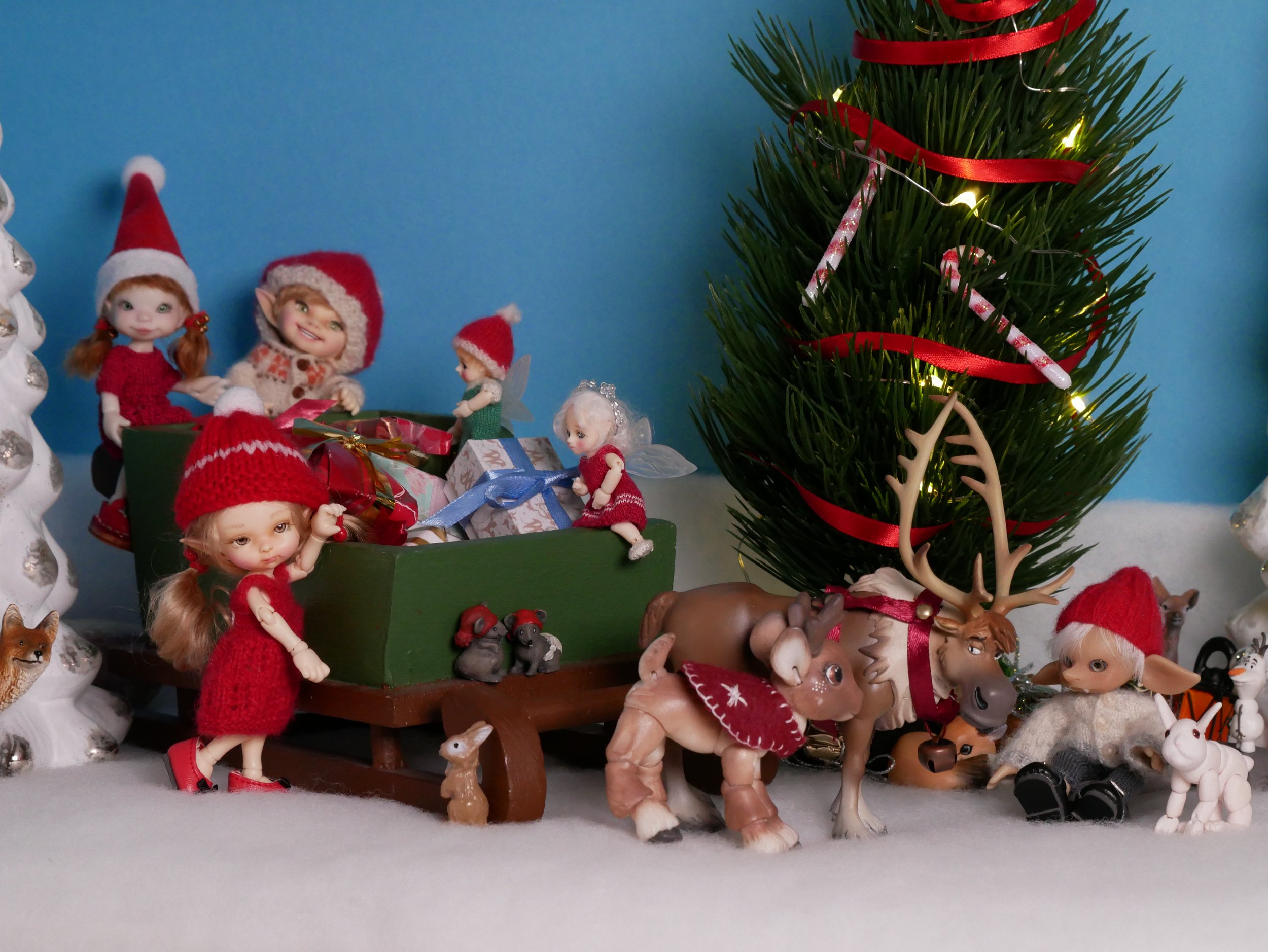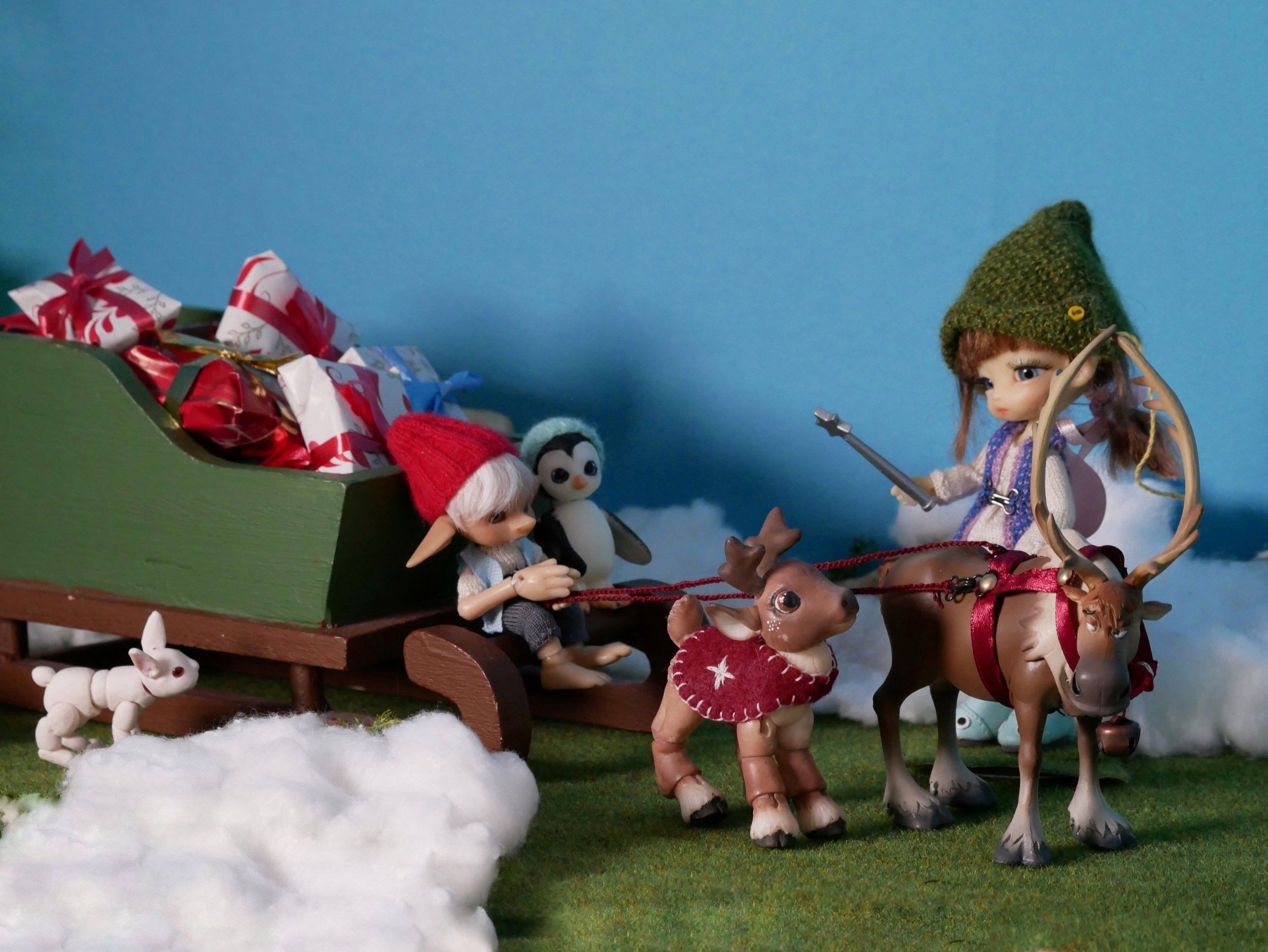 Meanwhile the resident fairies were making sure his cottage was decorated for the holidays.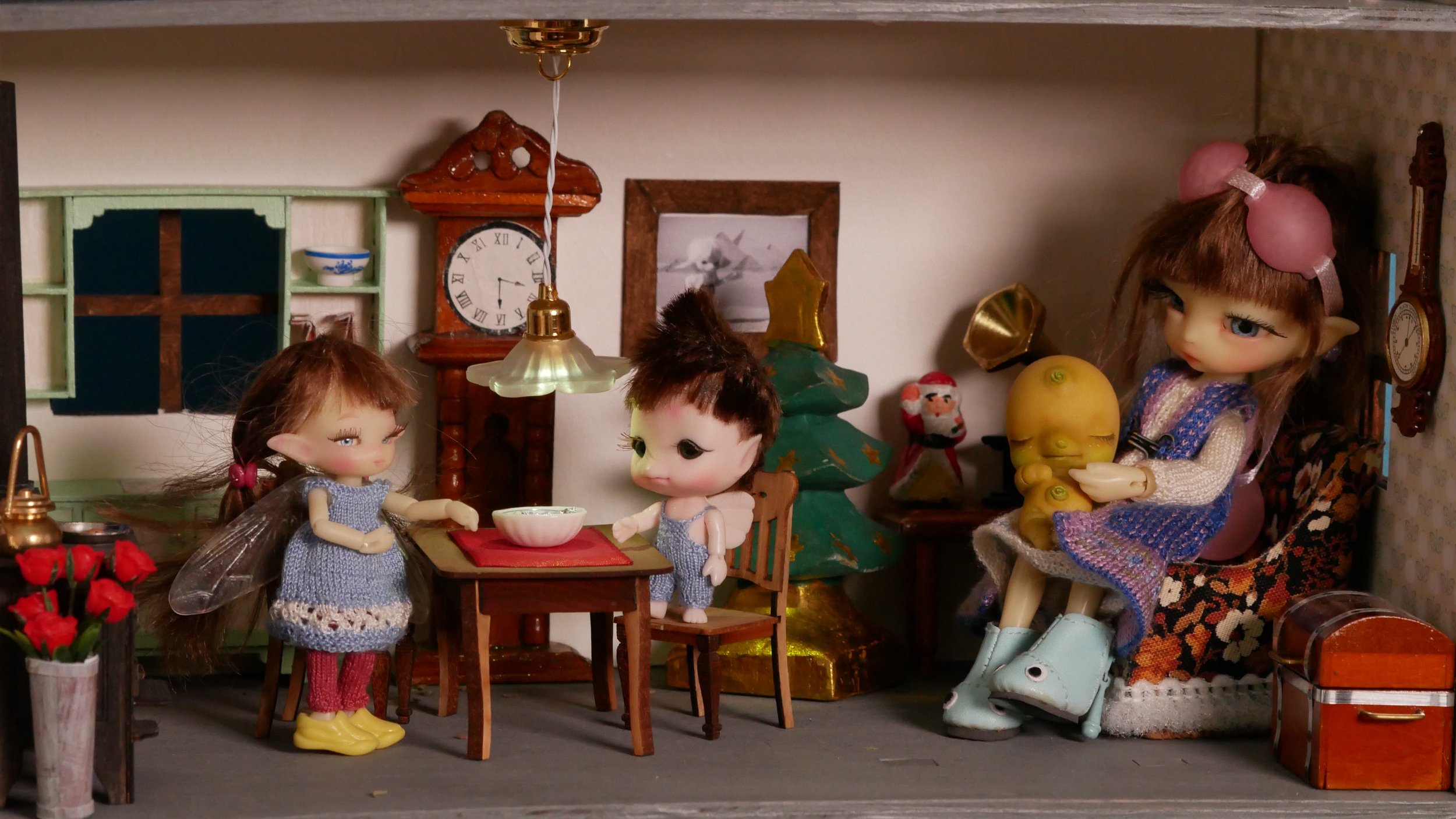 When Alvin finally made it home, there was another thoughtful surprise waiting for him, presented by Fiddle.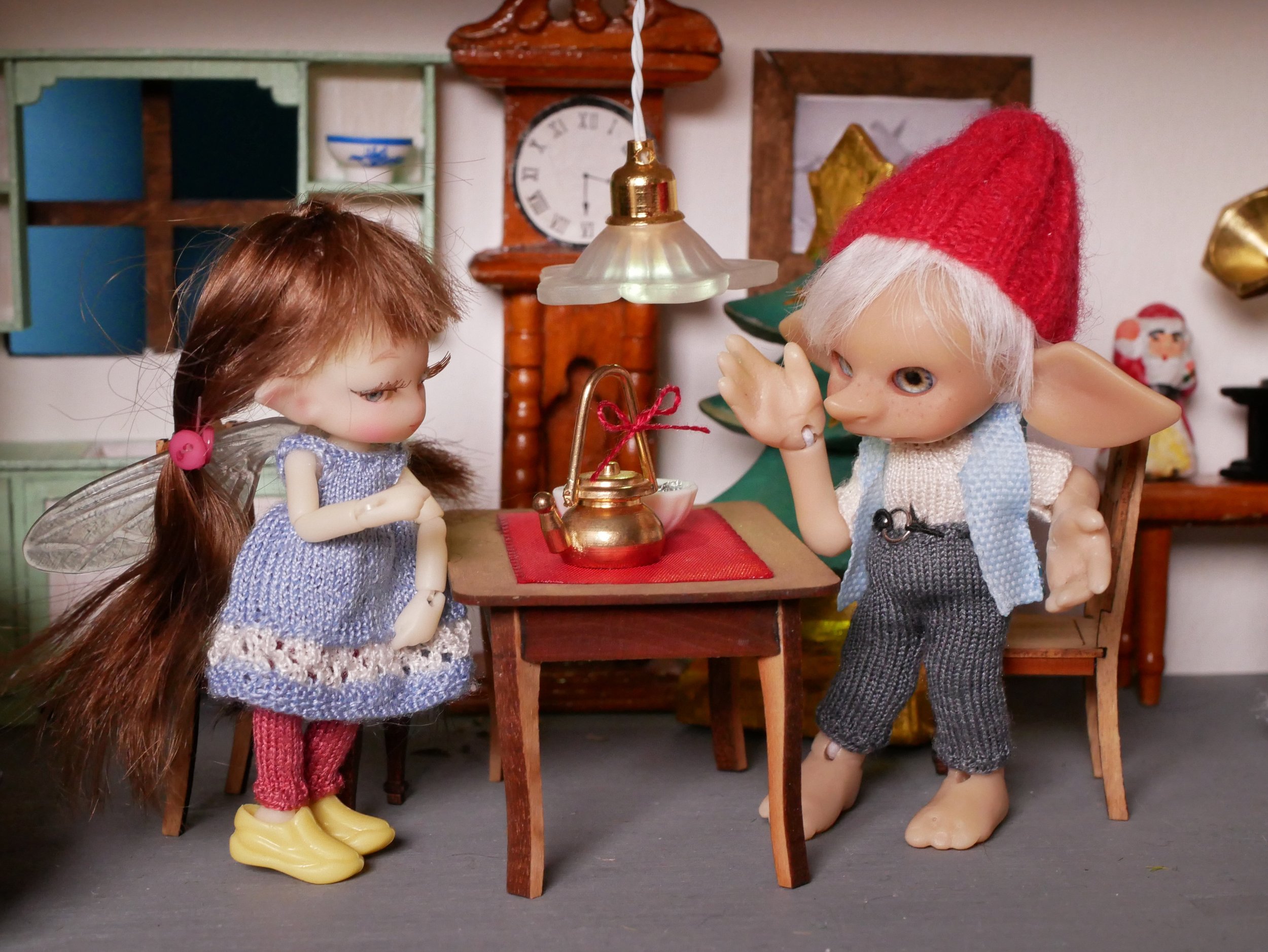 Then finally there was time for a well deserved rest.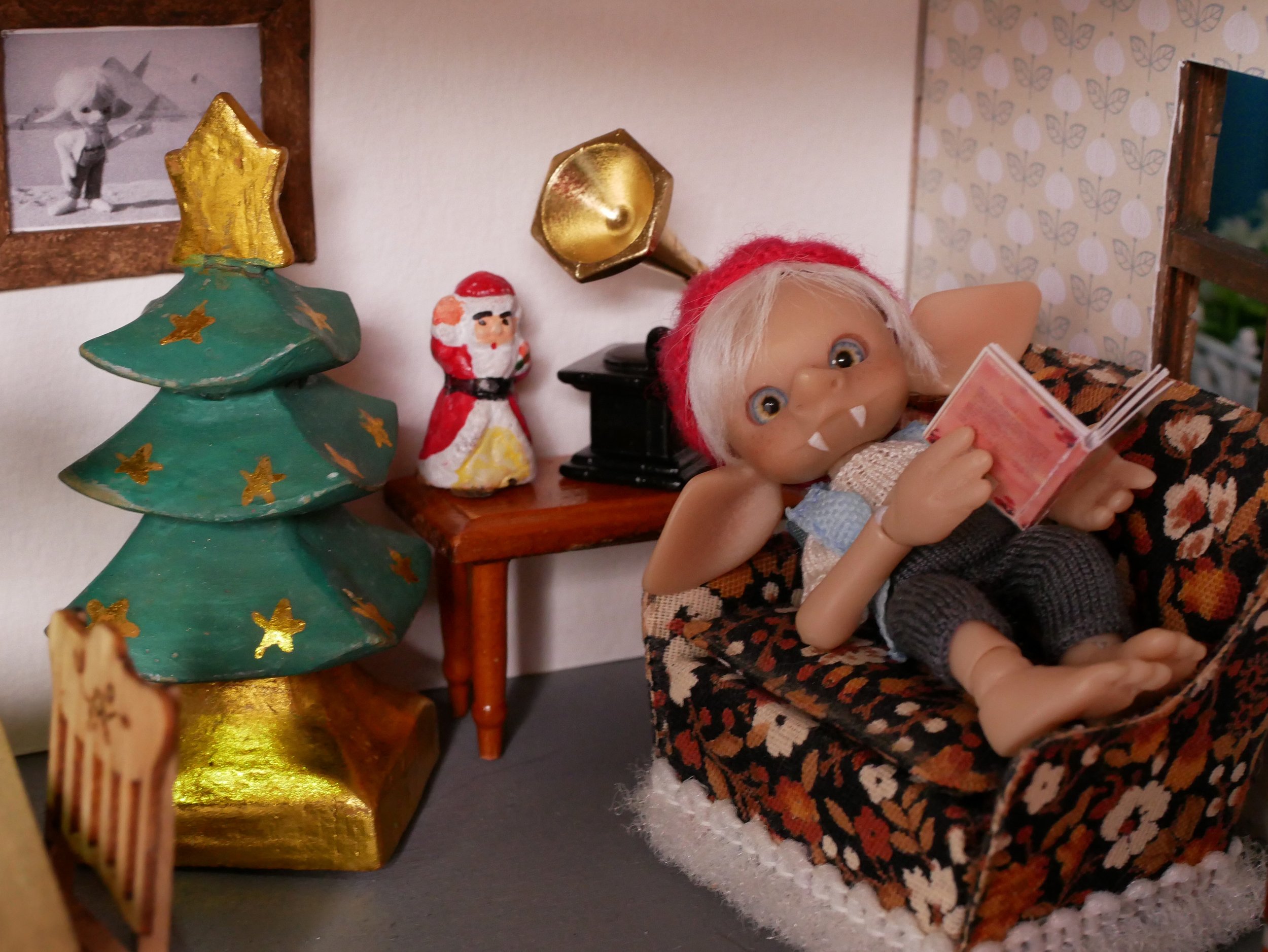 Be grateful for the little things.