Spring is my favorite time of the year. It is like a weight lifts, and the landscape opens up. I can walk just anywhere across the fields without piles of snow, or hight grass that I have to keep out of because the farmers will harvest it later for their animals.
Penny brought the kids out to catch some sun and to watch the first flowers. The first ones always feel that more precious and important don't they?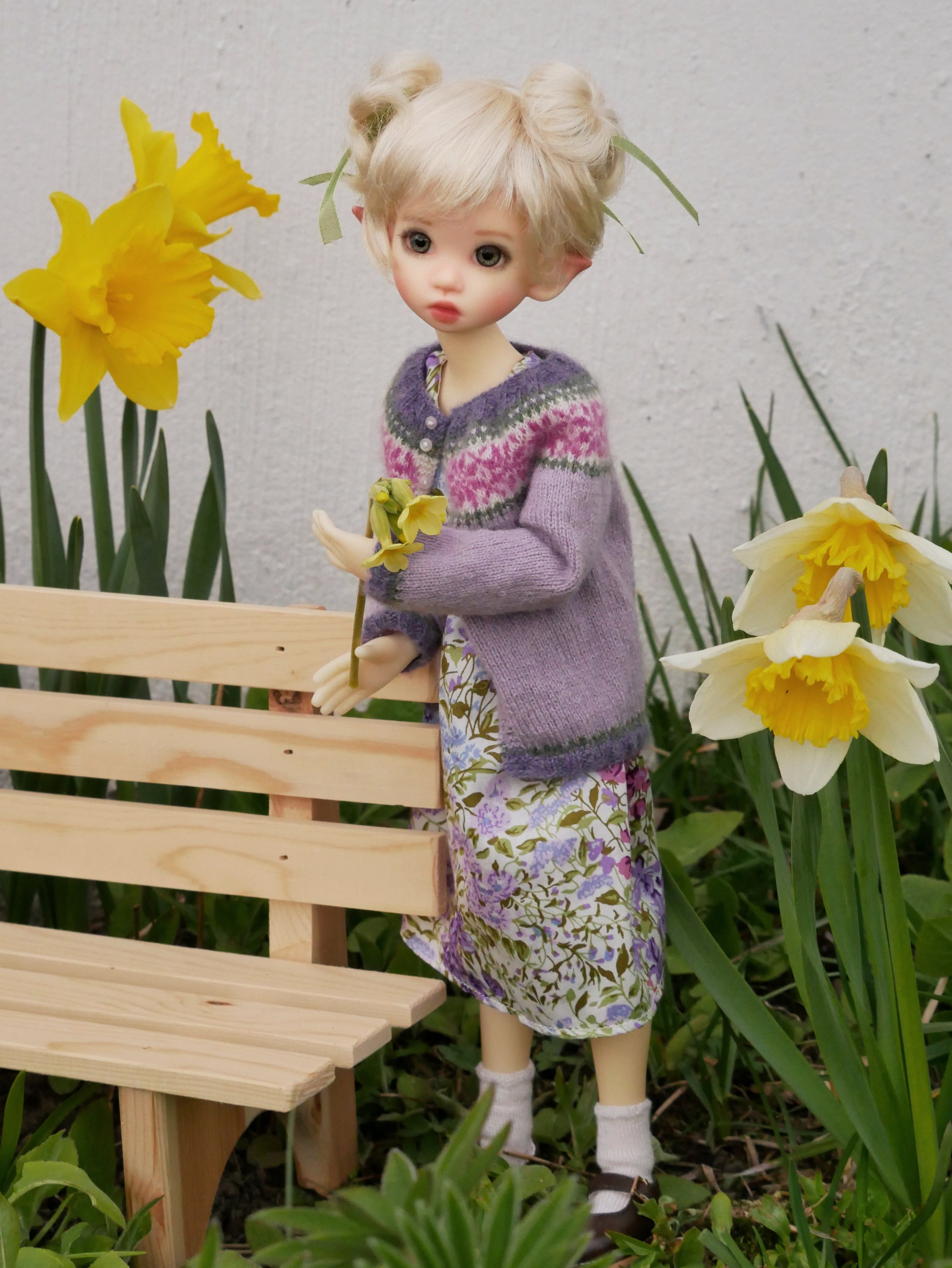 We brought the kiddies out too off course, and Penny was a great help watching them.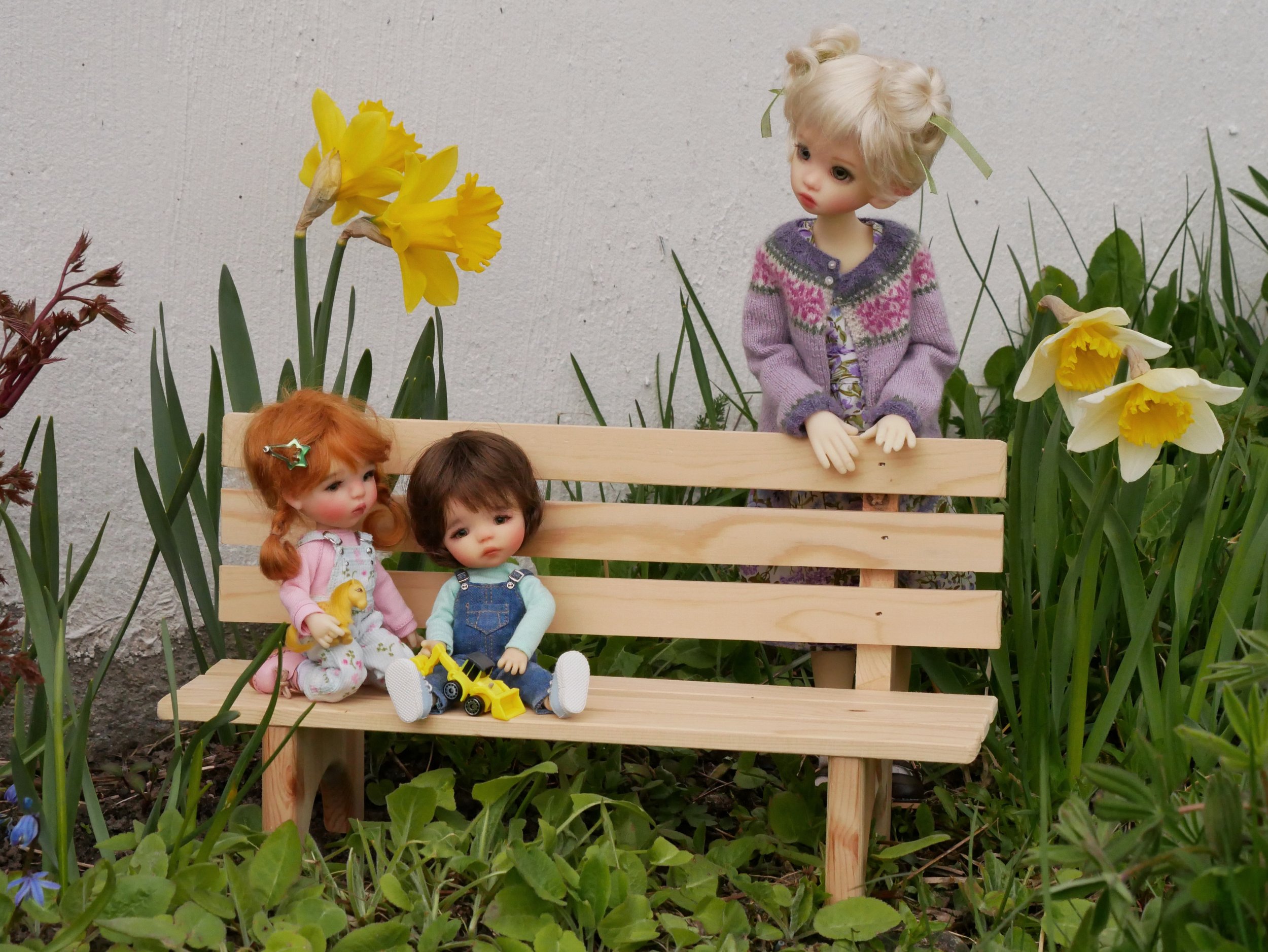 The kids brought their favorite toys, which at the time was the yellow pony and the yellow Little Digger.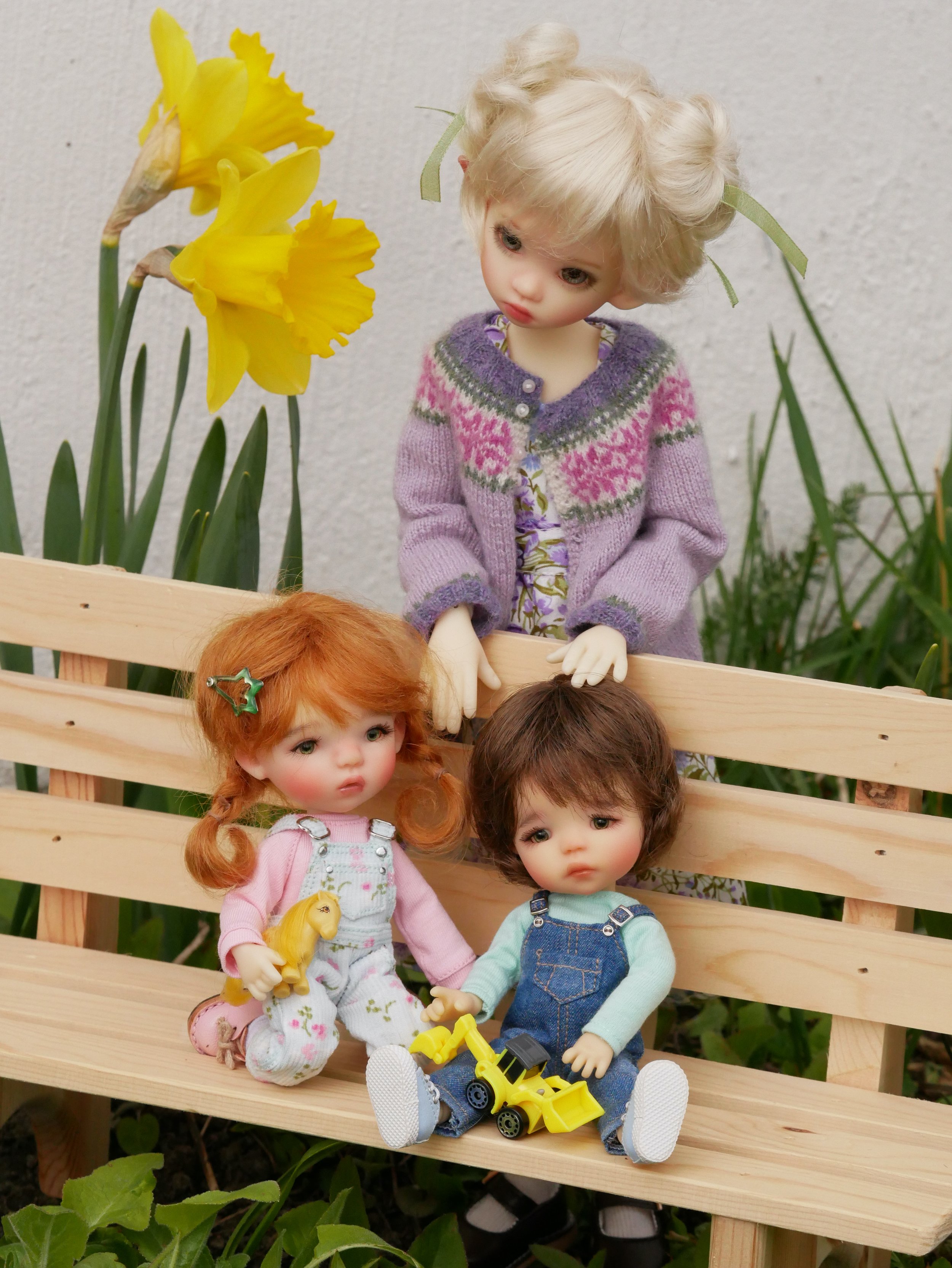 Robin was happy that he got to try Little Digger in real dirt for the first time!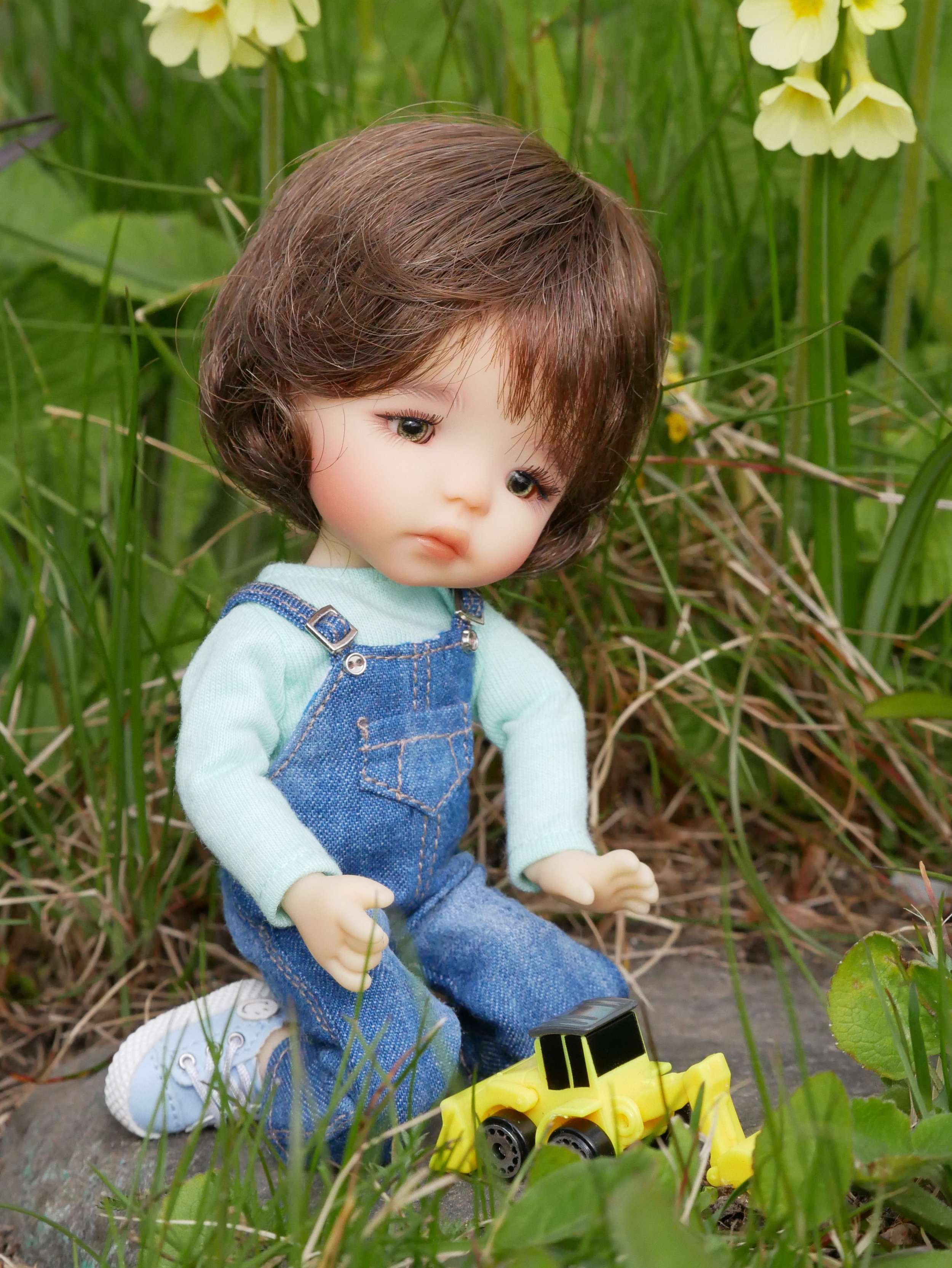 While Robin was playing and Emma ooff picking flowers Penny had a little conversation with Signe.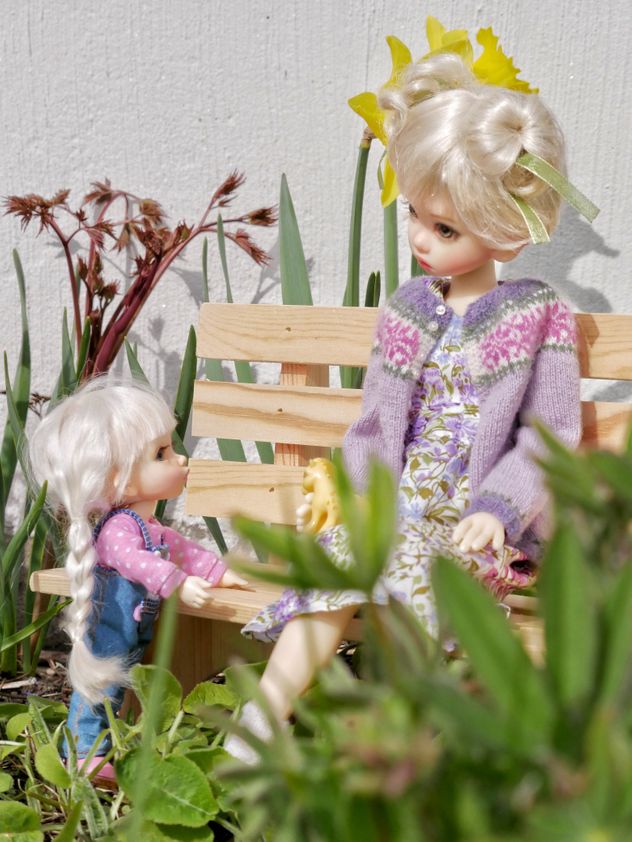 Turns out Signe also loves this little yellow pony the most…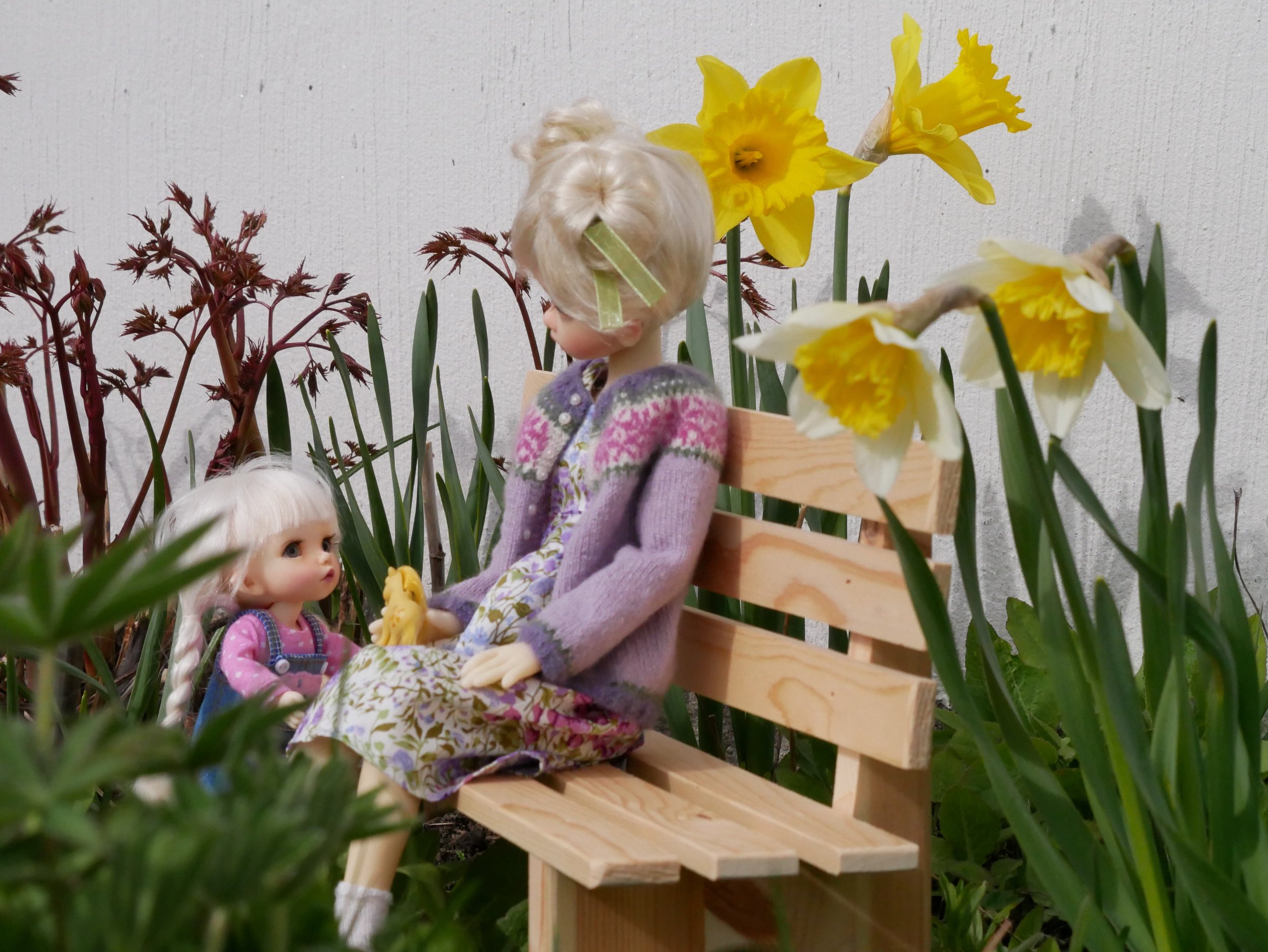 Being a big sister really can be tough some times 😉